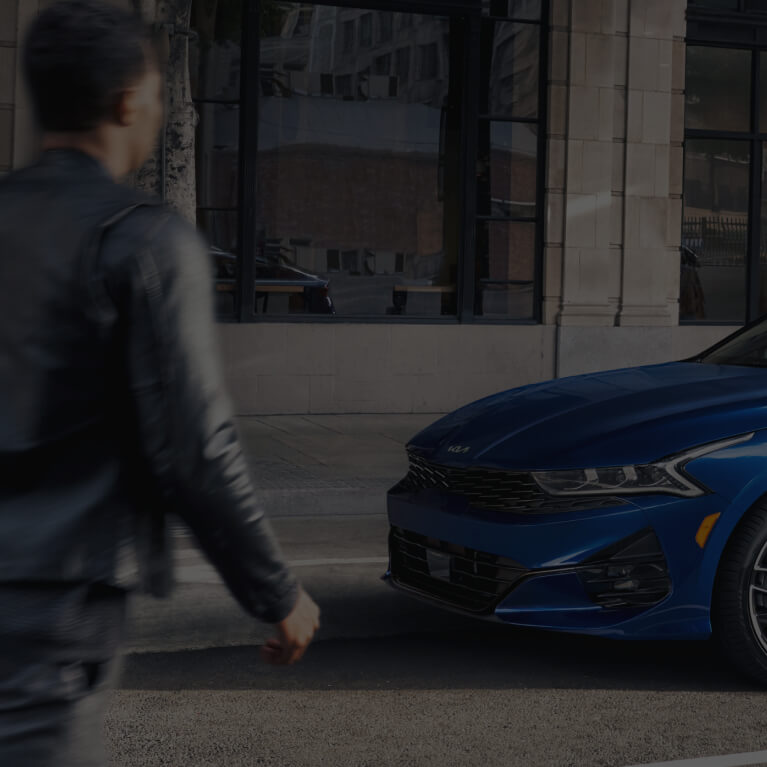 What You'll Need


1. Your Smartphone


2. Download Kia
    Access App


3. Access to your
    Kia Vehicle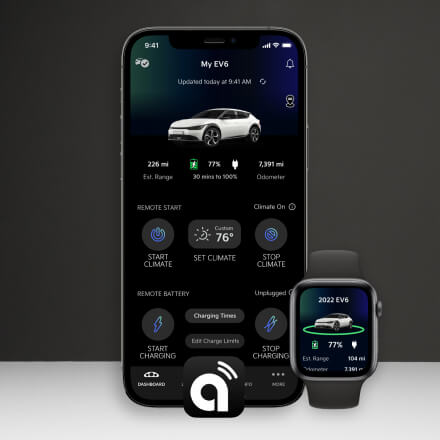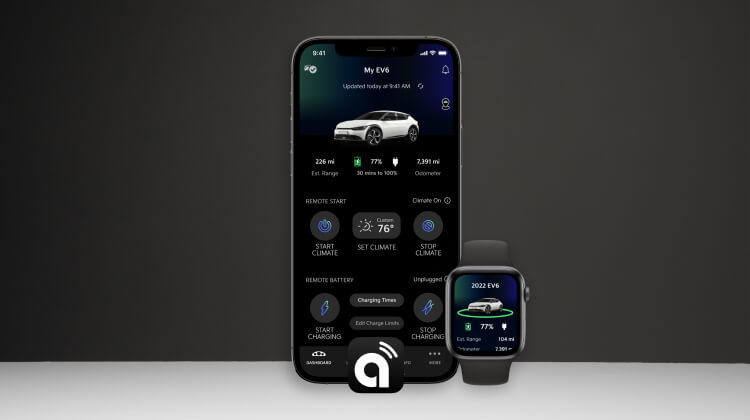 Step 1: Download
Download Kia Access from your preferred app store. Launch the app and login or create an account.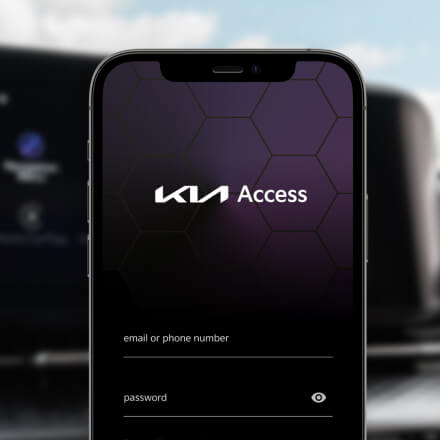 Step 2: Connect
Connect to your car by entering your VIN and request a verification code to activate Kia Connect.
How do I find my VIN?
Side wall of the engine room.
On a plate attached to the top of the dashboard.
The vehicle certification label attached on the driver's side center pillar.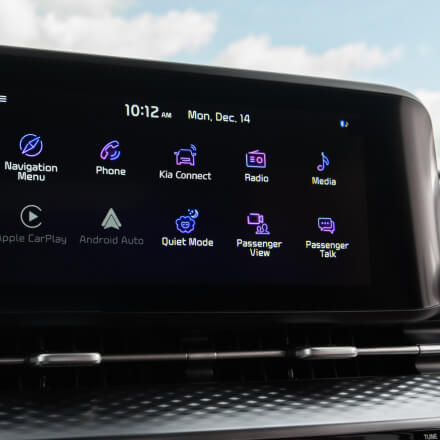 Step 3: Activate
In your Kia vehicle's "Electronic Dashboard Unit" select "Activate Kia Connect"
Choose "I already have a code" to enter the verification code you received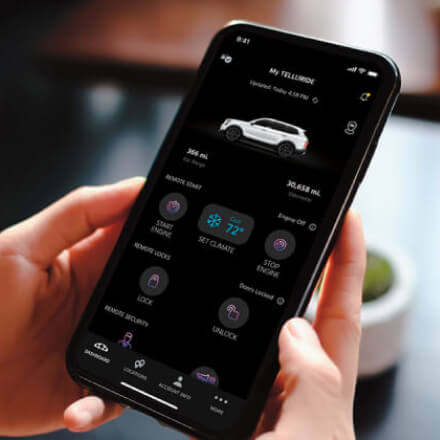 Step 4: Verify
Select "I have entered the verification code" on your mobile device. You're officially connected!