Get The Most
Out of Your Kia
The owner's portal is the destination for
all things related to owning a Kia vehicle.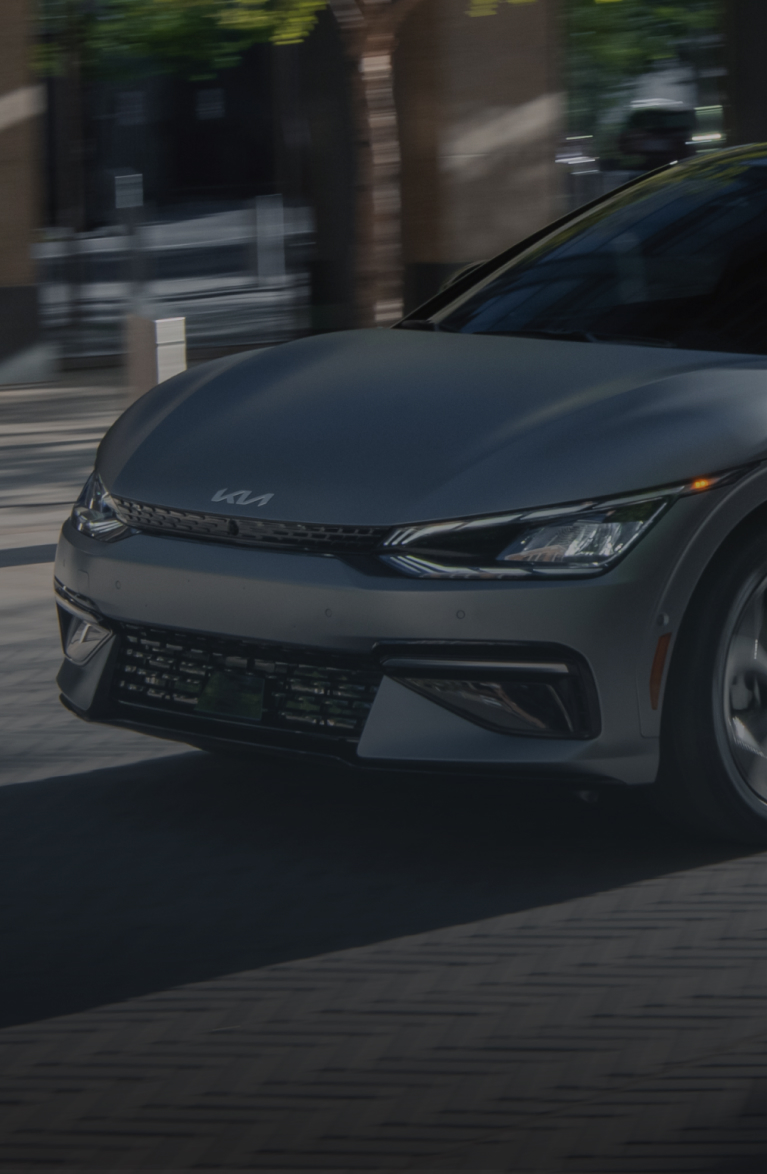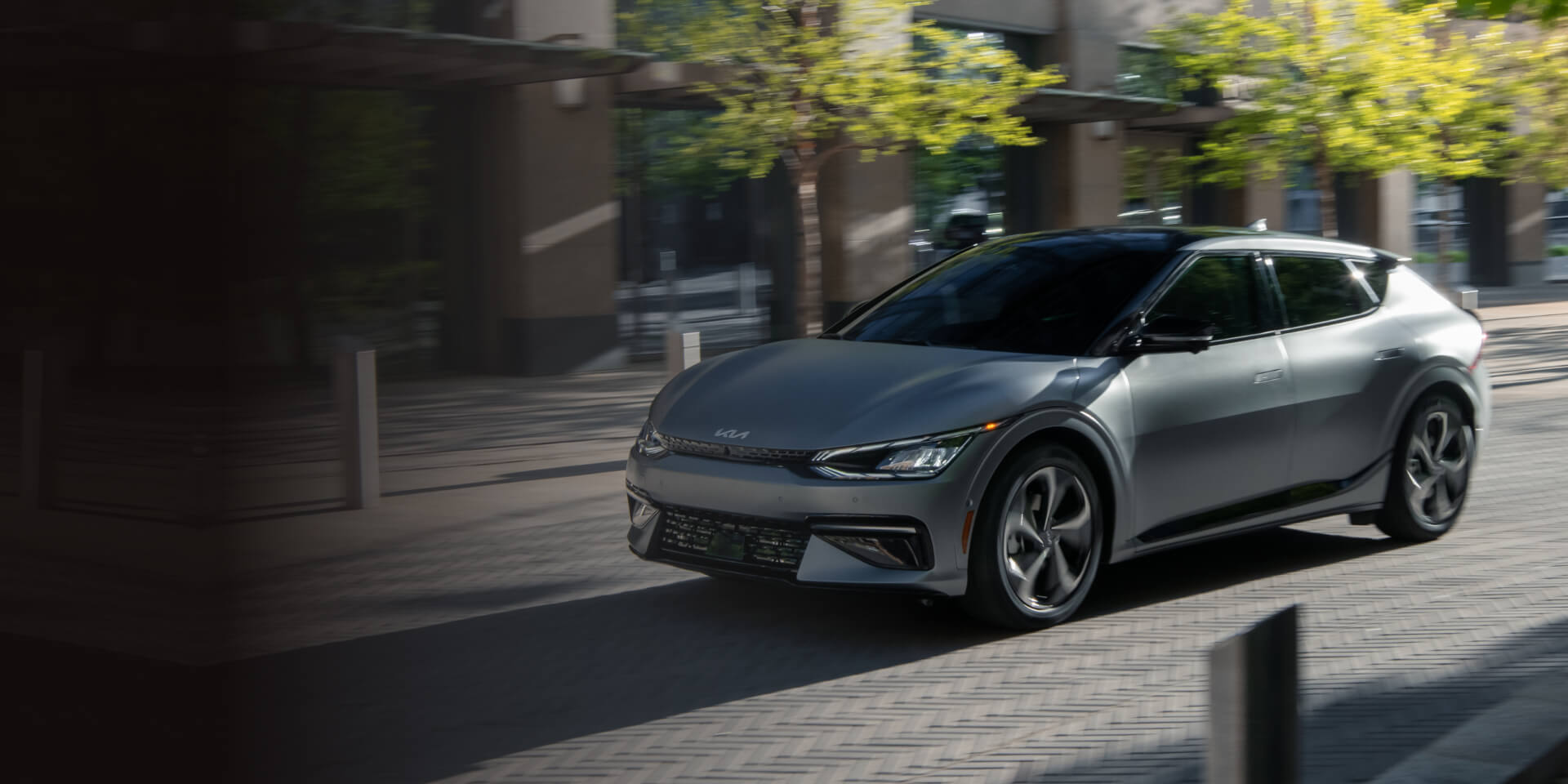 Simulated screen shown
Welcome, Kia Owners!
The owner's portal is your one-stop shop for all things Kia. Once signed up, you can see maintenance milestones, book appointments at your preferred dealer, make car payments (if financed by Kia Finance), access vehicle remote connectivity features (if equipped and eligible), digital owner's manuals and more from your connected devices to get info quickly and on demand. We're committed to providing the best experience for you on or off the road. Create an account now and enjoy all we have to offer you. Thank you for being a loyal Kia customer!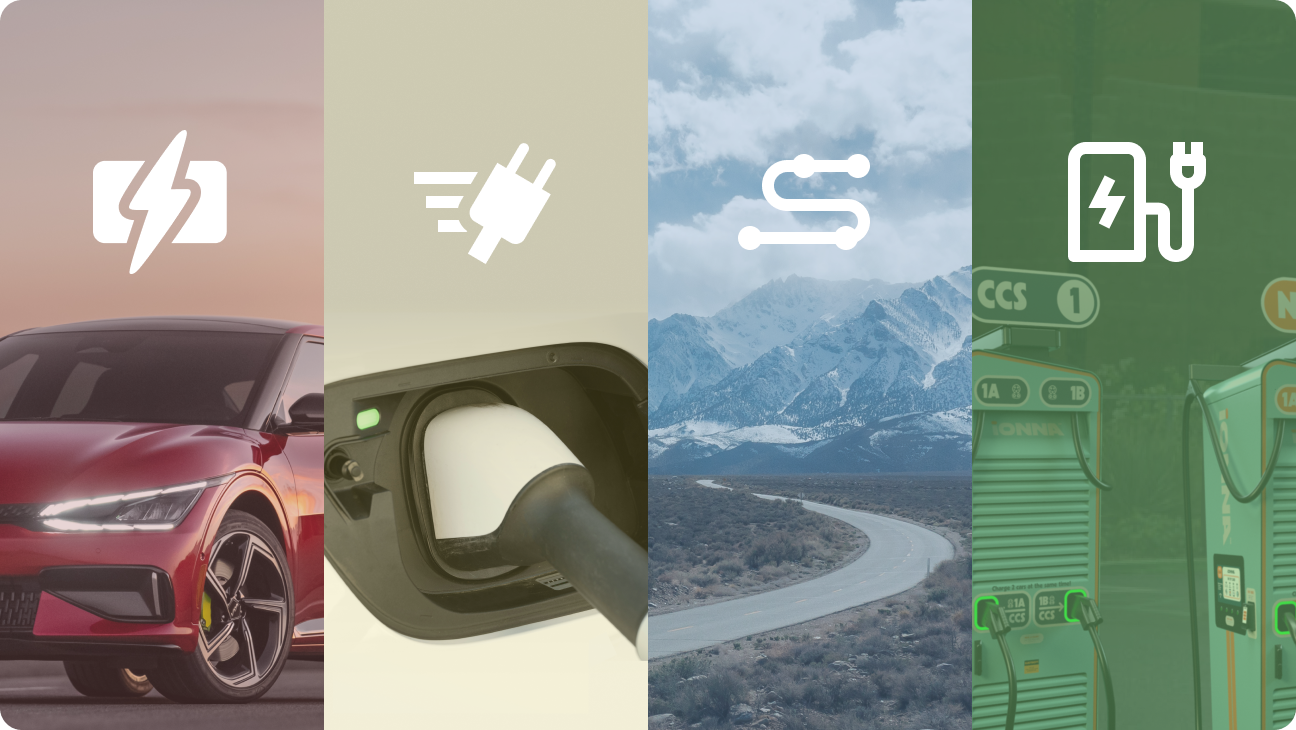 Electrify America Kia Charge Pass Program
Learn more about the 1,000 kilowatt-hours (kWh) of complimentary charging on Electrify America's nationwide charging network.
Owner's Member Benefits
Kia Connect
Kia Connect connects your personal device with your vehicle to meet your Kia's needs. With Kia Connect, you can unlock better driving and ownership experiences, and peace of mind. Where available.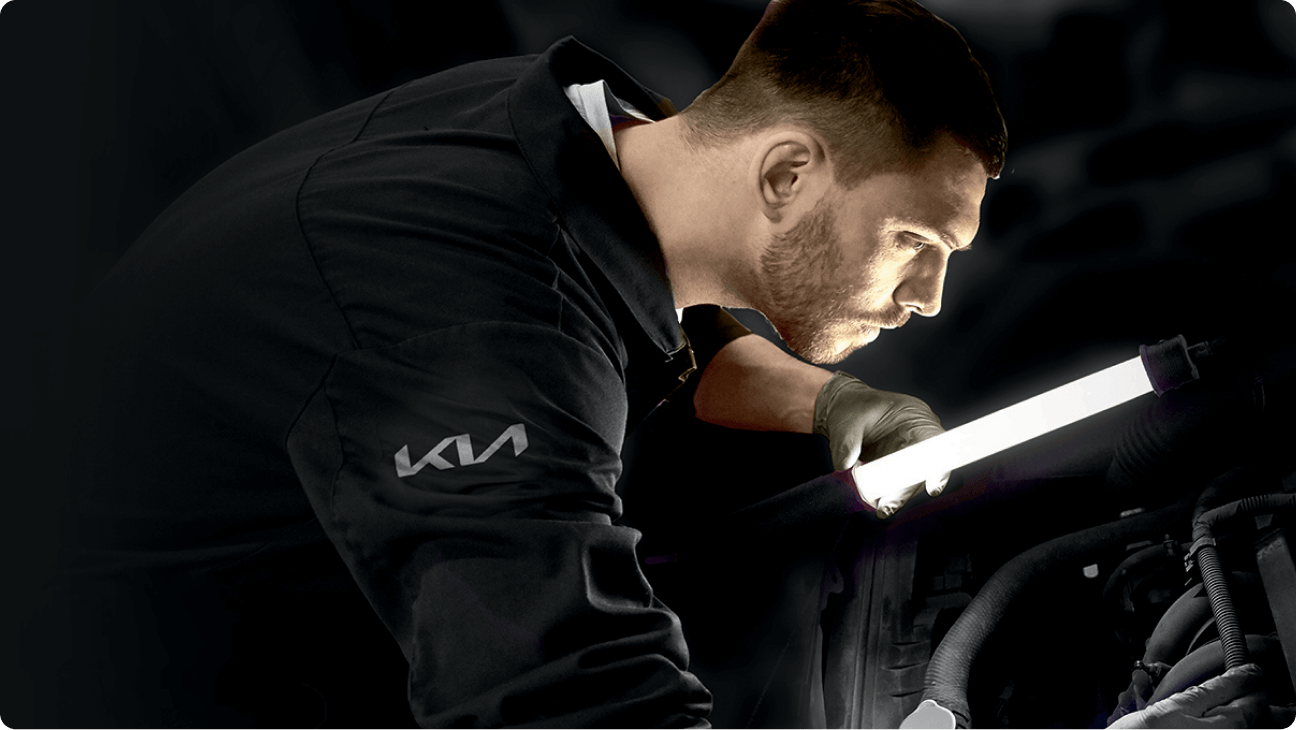 Kia Maintenance PlanTM
Maintaining your Kia should be convenient, efficient, and easy. Now you can keep your Kia running smoothly while managing your maintenance cost with the prepaid Kia Maintenance Plan (KMP). The plan gives you access to our extensive network of Kia-trained technicians that use Genuine Kia Parts. No longer will you need to worry about increasing labor and parts cost to maintain your vehicle.
More to Explore